AGU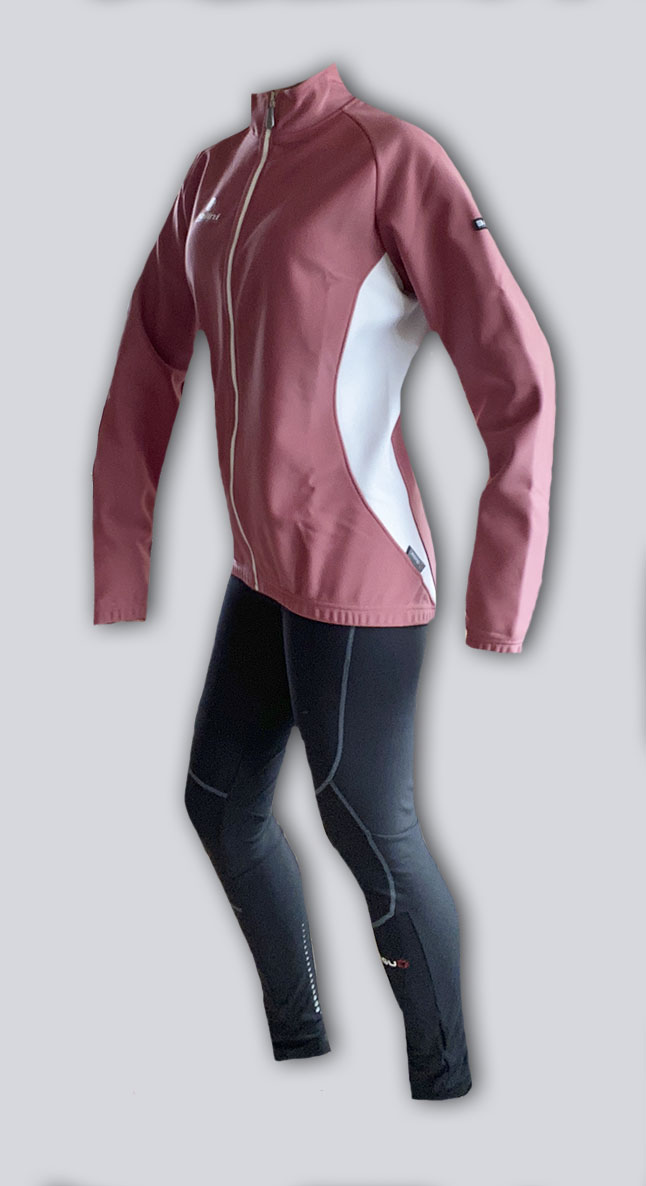 Winter cycling uniform Nalini Agu Anglesite
Excellent thermal jacket in every respect, cool materials!Anatomical cut. Super quality! Composition - 100% Polyster. 2 di MANTOTEX is a new direction in the research and development of fabrics for protection against moisture and special membranes that improve evaporation. Thermoregulating membrane provides excellent protection against wind and rain during cycling time, maintaining a microclimate between fabric and leather cyclist. Keeps the body dry by removing sweat out. Stretches well, fit...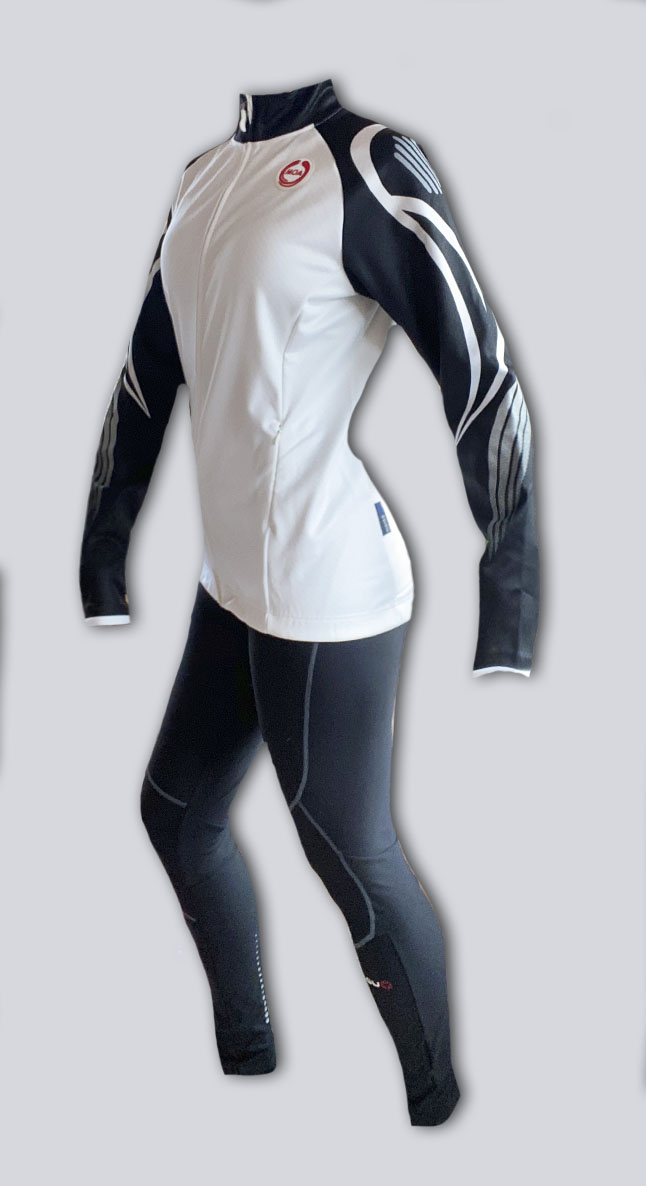 Moa Sport Agu Cuculo winter cycling kit
The coolest MOA Sport line! Anatomical cut. Super quality! Composition - 100% Polyster. MANTOVENT WIND PROTECTION is a new direction in research and development of windproof clothing. Due to the unique structure and composition (100% polyurethane) of the polymer, specific solutions are made for fabric protection and its truly long-lasting effectiveness, strength, and also constant softness, elasticity and density. Super elasticity. Moisture removal (evaporation): 500 sq. m in 24 hours. Perme...
Cycling jersey AGU TAPIRO
Cycling jersey with short sleeves is made taking into account the technology - Anti-UV (provides protection against ultraviolet radiation), from the material - CoolMax/MerylActysistem (composition 100% Polyster). Very cool materials and technologies! MANTODRY: When evaporated, moisture accumulates on the skin. This fabric absorbs this moisture and quickly brings it out. Optimum performance of the synthetic fiber is achieved through constant evaporation and more efficient heat transfer. The resu...